wasted from 2 – 15 December in Amsterdam
posted on November 5th 2013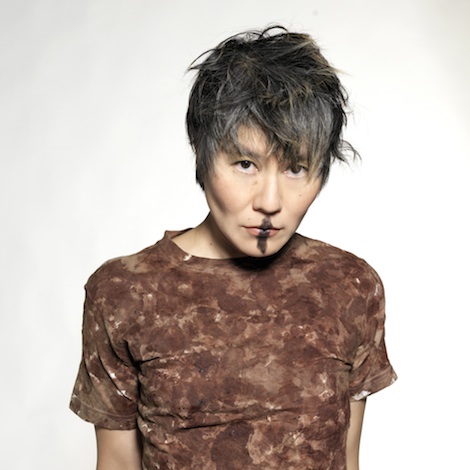 wasted is an international art project that challenges the transience of the feminine virtue of fertility. wasted is an installation of 12.000 silk dresses, a piano concert with multi media and is reaching out to audiences to participate or engage in the process of this project through a ritual.
During this last exhibition we have chosen for one moment to distribute the dresses for the ritual.
During my performance SUPER T-market in Muziekgebouw's Listen to This Series on December 6 you can come and pick up a dress. From the last statements that I receive I make a selection and create a video that will be presented online.
2 – 15 December – Muziekgebouw aan 't IJ, Amsterdam (NL)
6 December, 19.00 – 01.00 uur – during SUPER T-market dresses for the 'wasted' ritual will be distributed.