SHIROKURO nominated for VSCD Dance Award
posted on June 30th 2014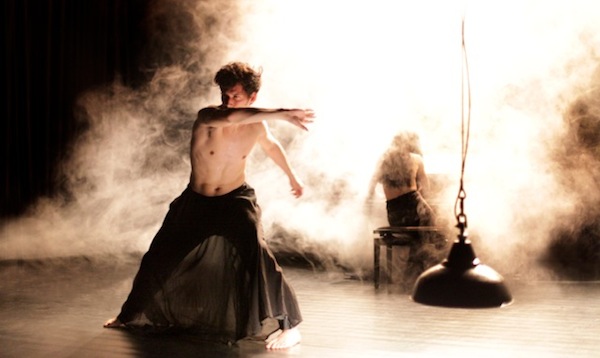 I am thrilled to share with you the news that our dance concert SHIROKURO is nominated for the the VSCD Dance Award as most impressive dance production. This prestigious award is organized by the Dutch Dance Days, held from 3 – 5 October 2014 in Maastricht (NL). SHIROKURO competes with three other nominated productions. On 3 October the winner will be announced.
SHIROKURO was a collaborative work of choreographer Nicole Beutler, lighting designer Jean Kalman, dancer Mitchell-Lee van Rooij and me. It was commissioned by the Tokyo Dance Triennale in 2012 and premiered in October of that same year in Tokyo. The production has toured extensively throughout the Netherlands and abroad.
Your last chance to see SHIROKURO is at Theater Kikker on 11 and 12 September.
An official reminder and link to the box office of Theater Kikker will follow in September.