world premiere 9 June at Concertgebouw Amsterdam
posted on June 3rd 2012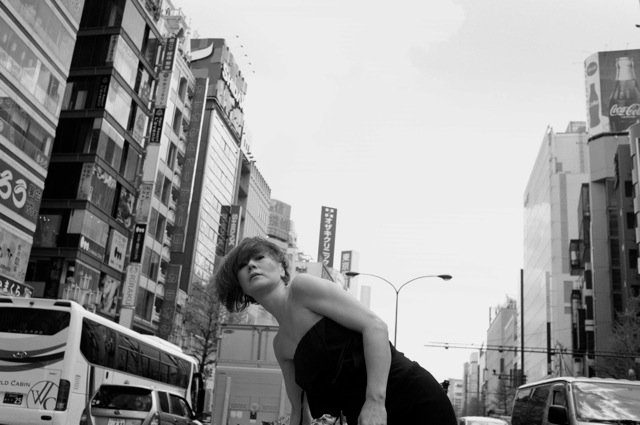 It was more than 15 years ago when I asked Jan van de Putte to compose a new piano concerto for me. The NTR ZaterdagMatinee and Fund for the Performing Arts NL gave him the commission to create it.
Jan's music always opened new senses to look at the world around us by perceiving the time and touching the space in a different way. The piece is called _Kagami-Jishi_ and is inpired by classical Kabuki Theater.
The concert starts at 2.15pm in The Concertgebouw in Amsterdam and is completed with music by Olivier Messiaen and Claude Debussy.
Programme
Debussy: Jeux
Van de Putte: Kagami-jishi (commission NTR ZaterdagMatinee – world premiere)
Messiaen: Trois petites liturgies
Credits
Radio Filharmonisch Orkest and Groot Omroepvrouwenkoor conducted by Emilio Pomàrico
Gijs Leenaars, choirmaster
Tomoko Mukaiyama, piano (Van de Putte)
Gerard Bouwhuis, piano (Messiaen)
More information and tickets here.
This concert is a co-production of NTR ZaterdagMatinee and Holland Festival.
NTR ZaterdagMatinee is a production from NTR, AVRO, TROS and Radio 4 at The Concertgebouw. There is a live radio emission on Radio 4 or you can listen to it afterwards on
www.radio4.nl.