Nocturne installation at Setouchi Triennale 2013
posted on July 18th 2013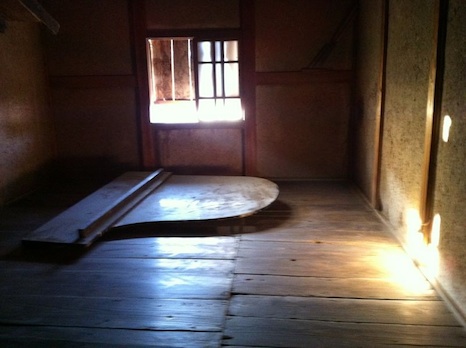 Concept of the Setouchi Triennale
We believe that the realization of art created through the collaboration of modern artists, architects, and local residents will bring about new discoveries in the workings of our daily life, attract people from all over the globe, and become an opportunity for local citizens to interact with the world. The Art Setouchi blends the folk customs, entertainment, festivals, and regional characteristics that have transcended the ages with the art, architecture, and drama that evoke the feeling of our contemporary times. It is a project that conveys the charms of the Seto Inland Sea to the world.
Click here for more information about this festival.