FPK supports Tomoko Mukaiyama Foundation
posted on September 4th 2012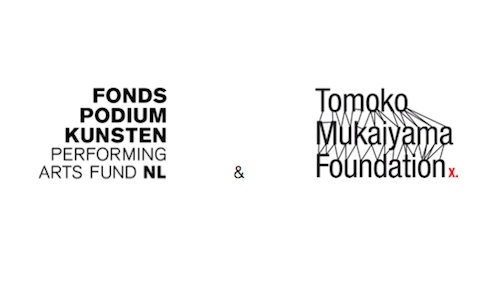 It is for the first time that the Tomoko Mukaiyama Foundation receives a structural support from the Fund of Performing Arts NL. And we are very fortunate as many of our great colleague ensembles and musicians did not receive funding. To come this far I also would like to express my appreciation to everyone with who I have collaborated and to the people and organisations who have supported my works.
This support by FPK enables us to have a startup capital to produce and present exciting projects which I have been dreaming of. The future projects are concerts, dance performances, installation exhibitions and more. My new works involve working with the most marvelous artists from different fields….
Follow my projects through my newsletters by submitting your email address. Click on the 🙂 (Smiley) on the top / right of this webpage and you'll stay informed.